Wine Guide
Bordeaux
Cabernet Sauvignon, Merlot, Cabernet Franc, Malbec and Petit Verdot. These five red grapes are the components of a classic Bordeaux blend.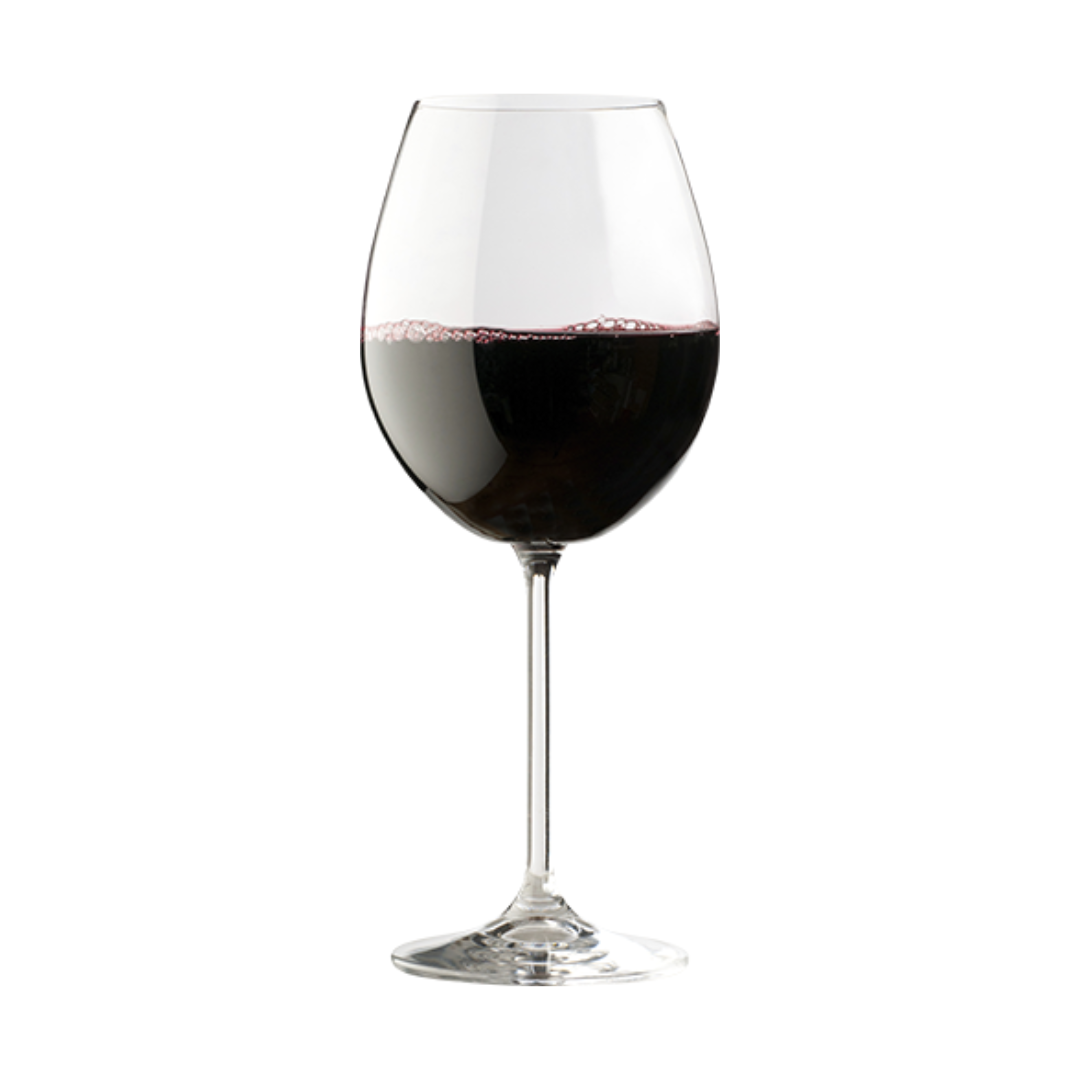 Cabernet Sauvignon
The Cabernet Sauvignon grape is a small berry with a thick skin and a high pip to pulp ratio. This in turn creates a wine high in colour, tannin and extract.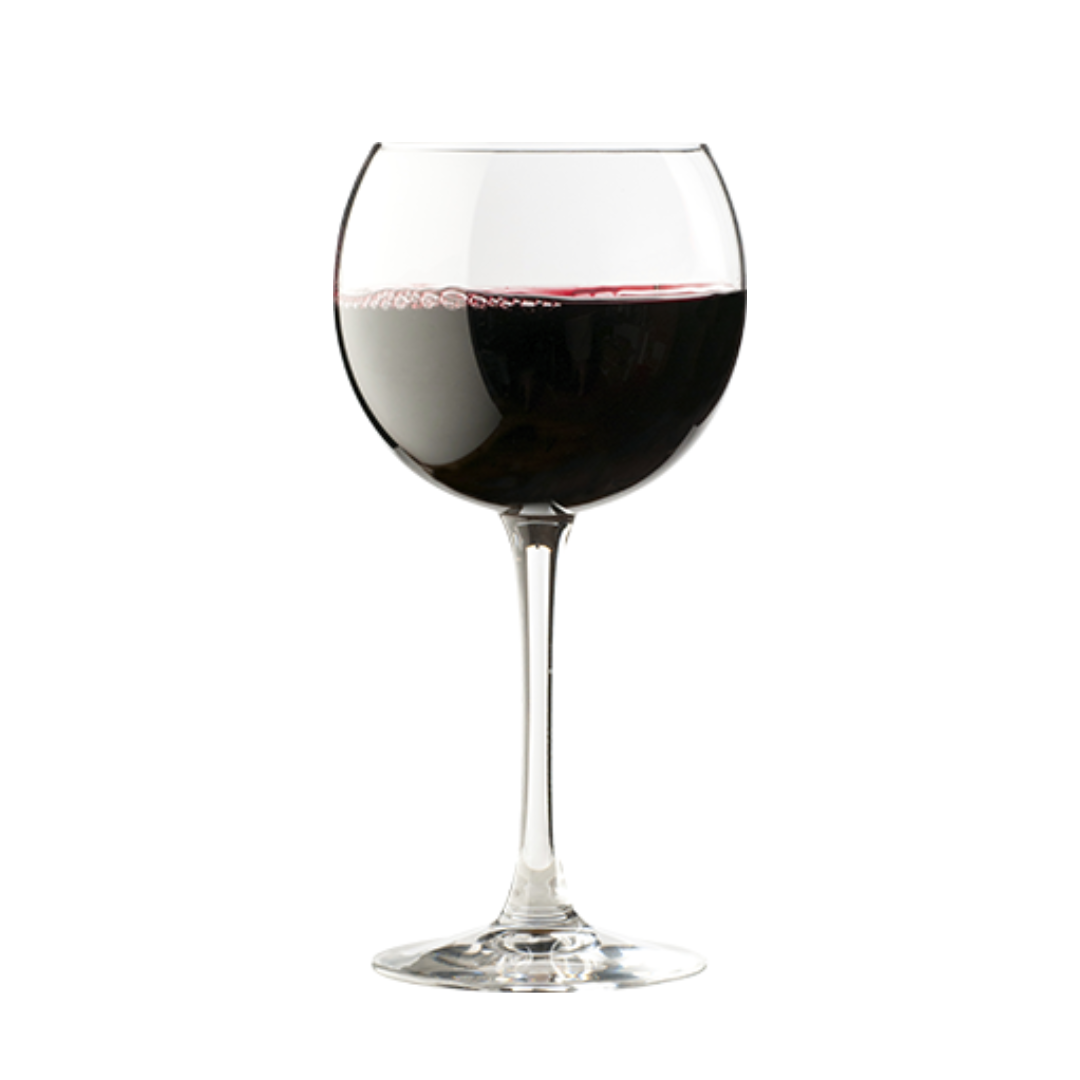 Carménère
Carménère produces wines with good, plummy fruit, like Merlot, and firm structure, similar to Cabernet Sauvignon. The grape kicks in a heady dose of pepper and spice, which helps distinguish it from other varietals.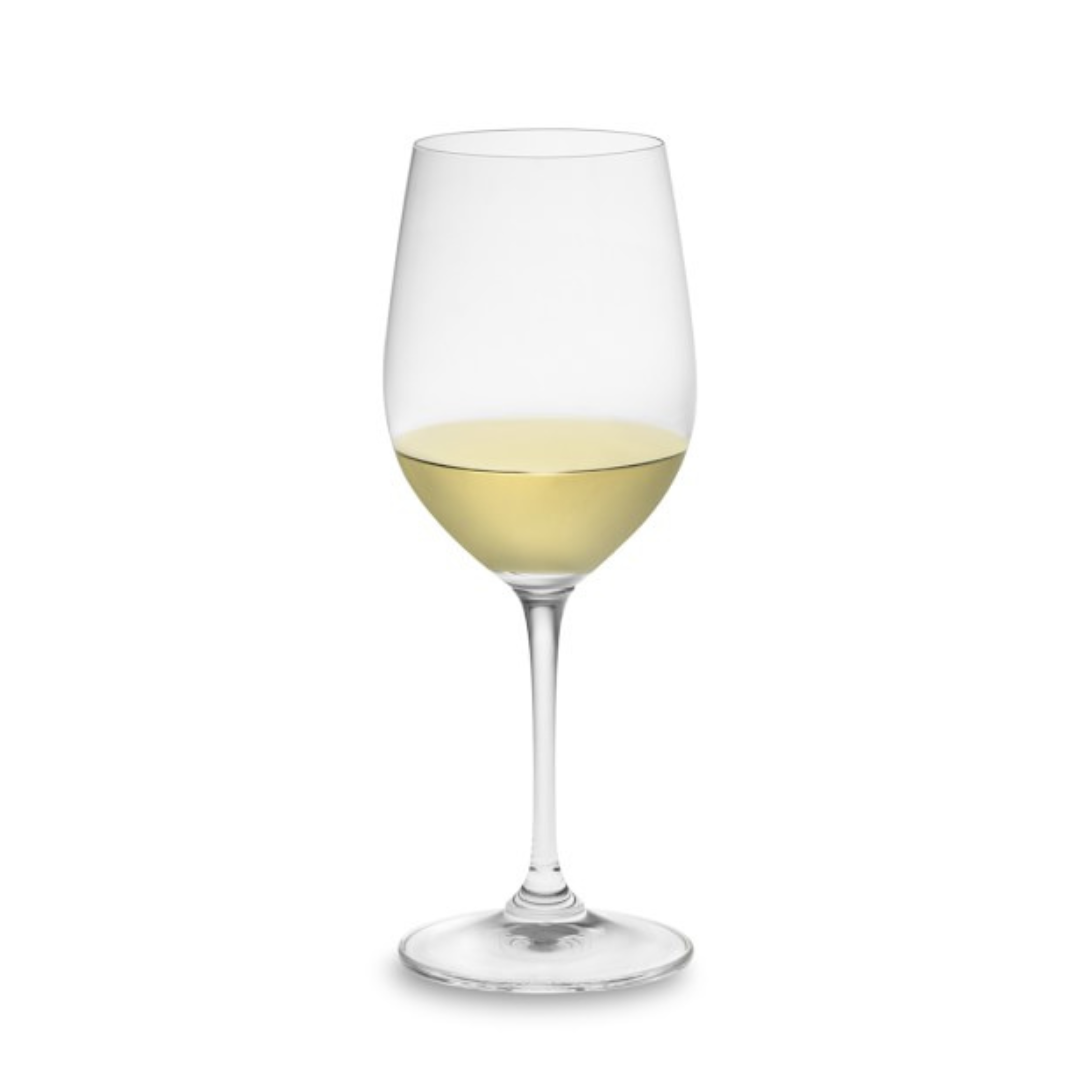 Chardonnay
Cooler climates like New Zealand and Chablis lead to crisp, acid-prone wines, while warmer climates like southern California and Australia foster riper grapes that create heavier wine leaning towards tropical fruit flavours.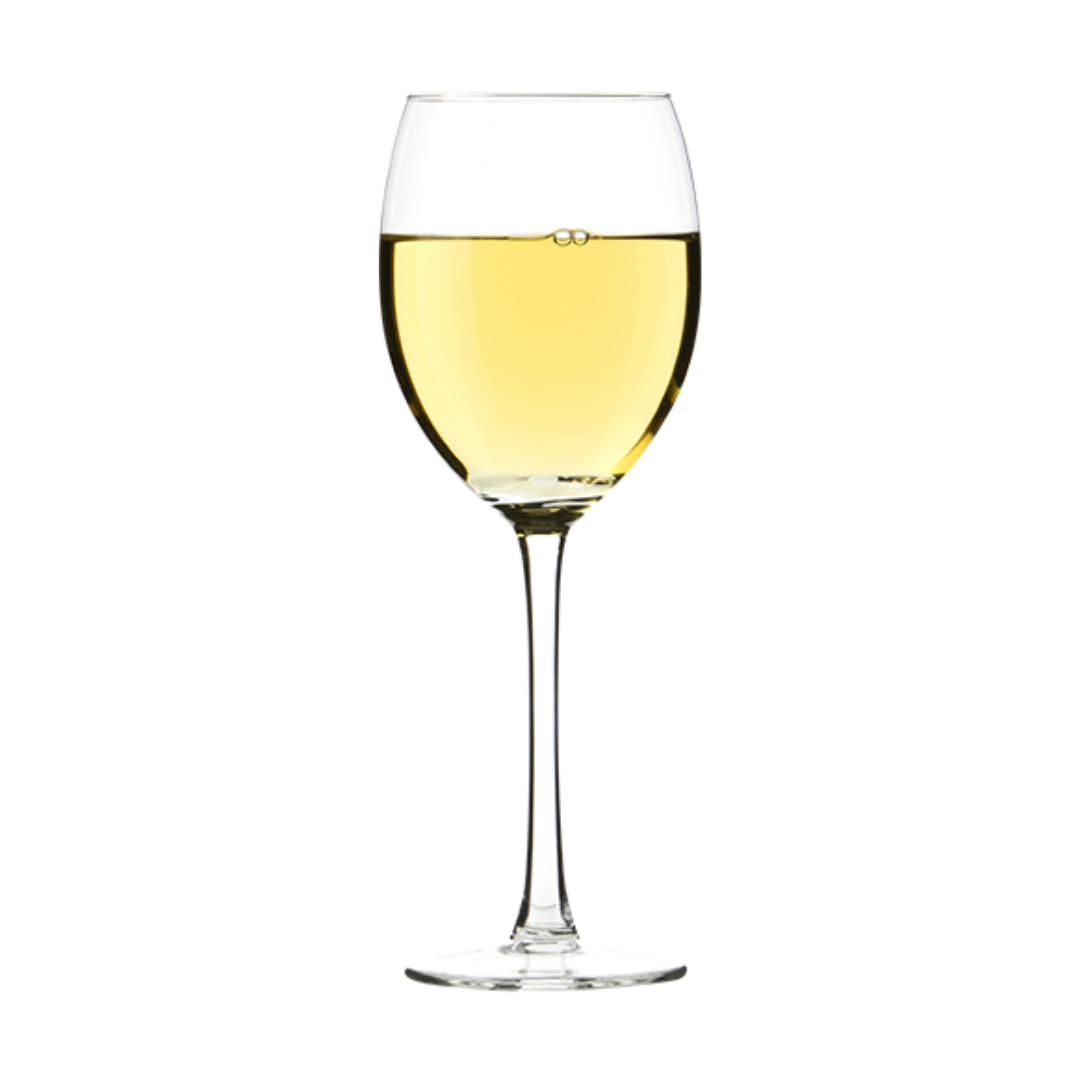 Chenin Blanc
Good Chenin Blancs are delightful wines, versatile with a wide range of food depending on their sweetness level.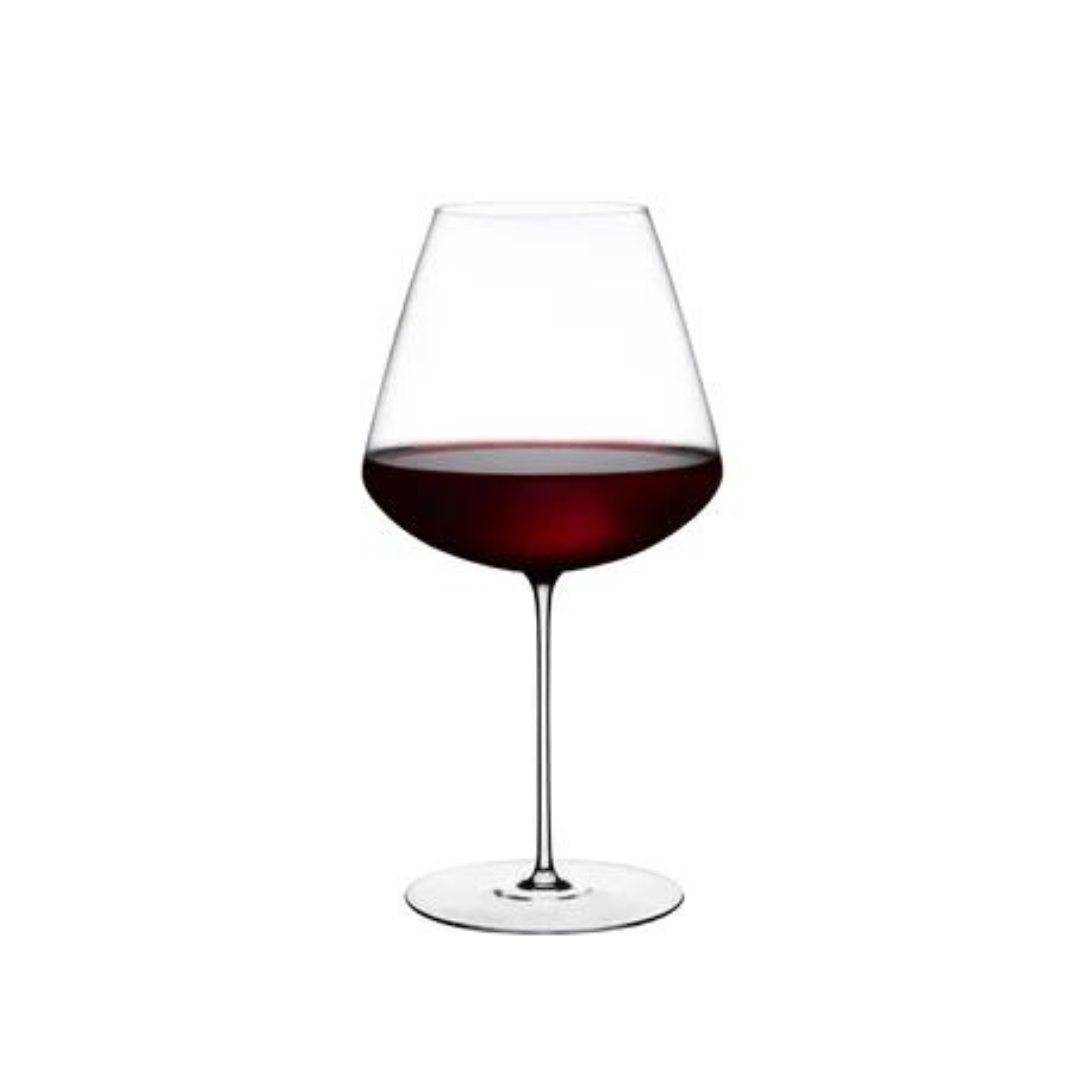 Malbec
Malbec produces dark, full-bodied, delicious wines with velvety texture. It is also used in small amounts in Bordeaux blends to add colour and tannin.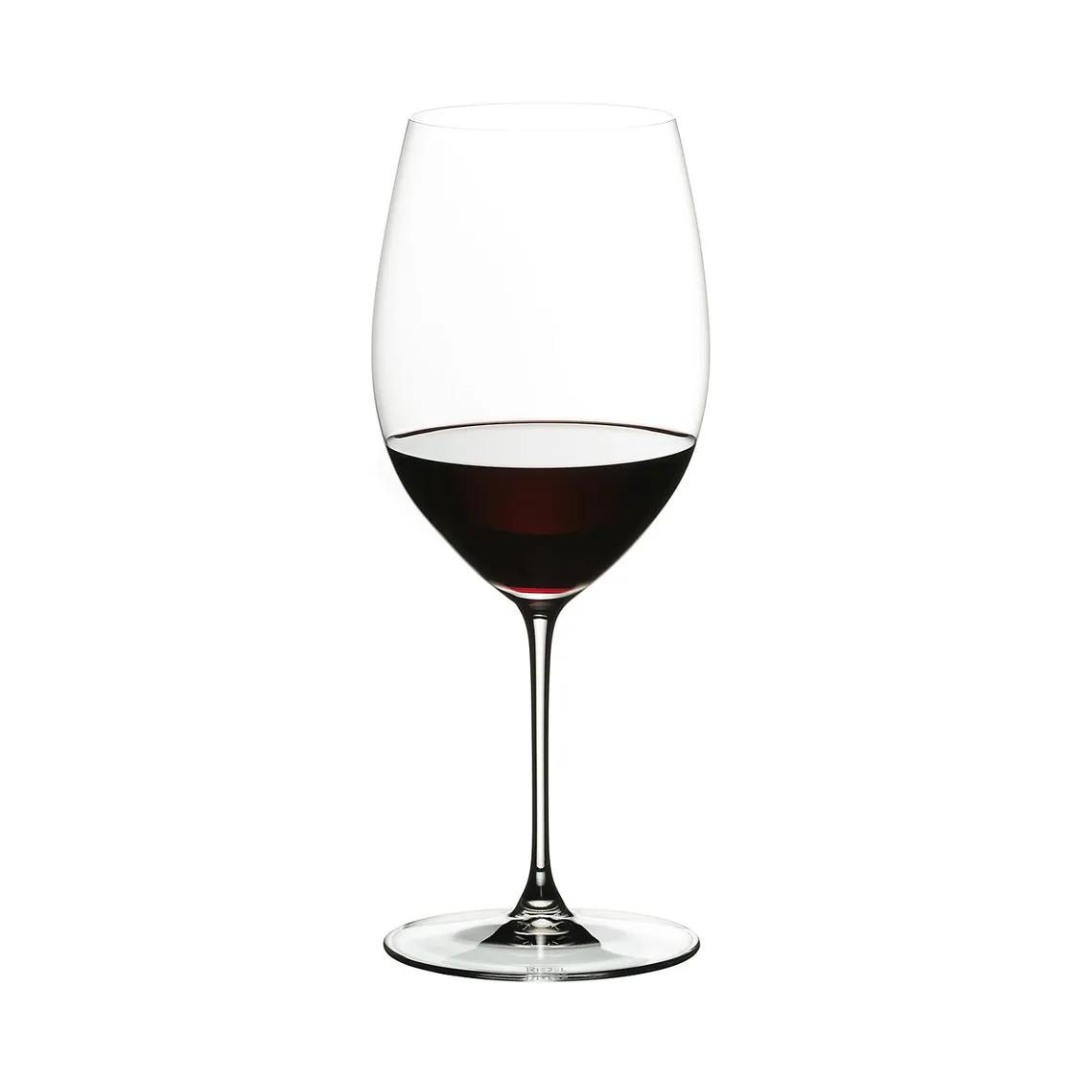 Merlot
Merlot from mountain areas are usually more Cabernet like, with stronger structure and tannins; while Merlot from valley floor areas and clay-based soils are opulent, with velvety textures, often approachable when young.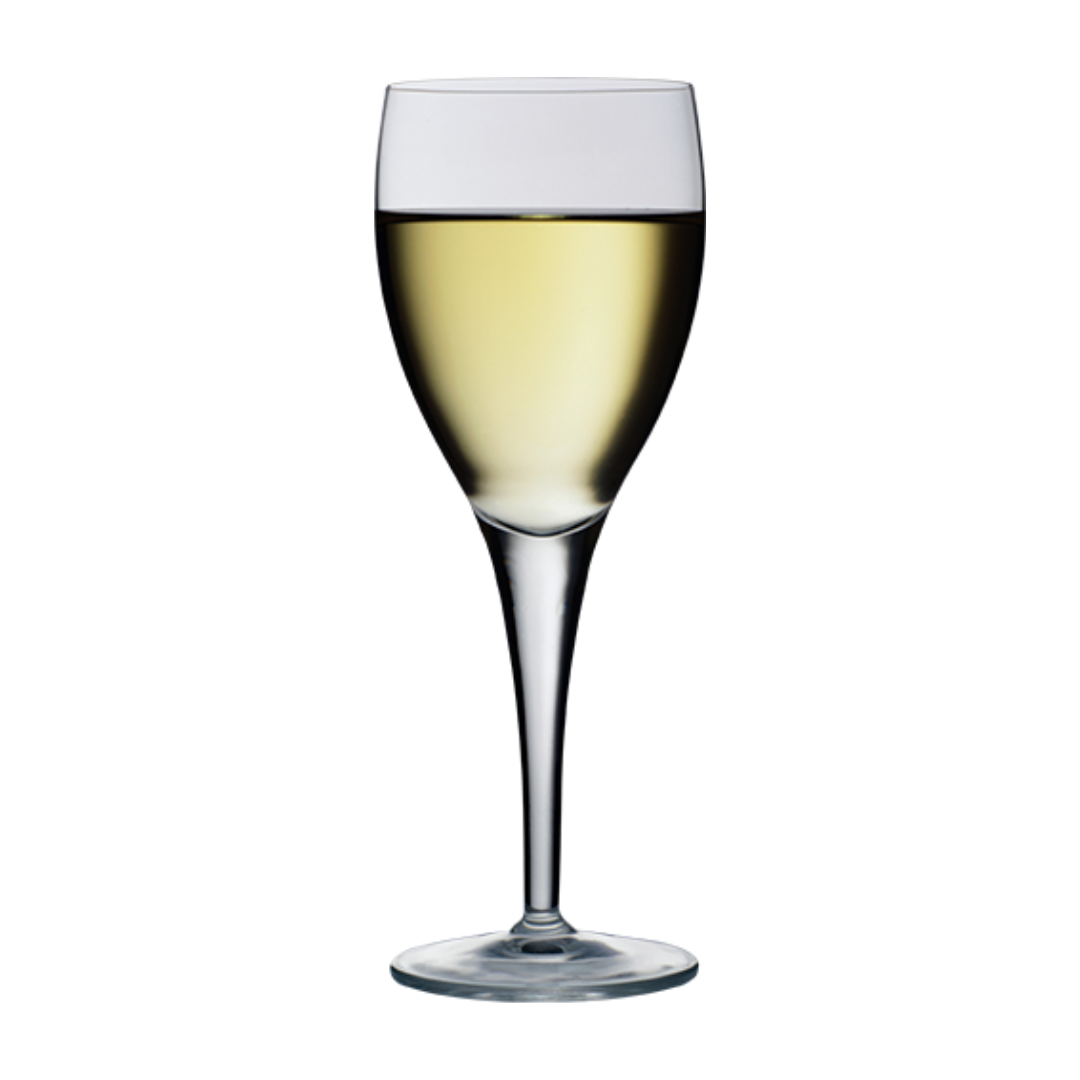 Moscato
Moscato is used to create light, fizzy wines ranging from dry to sweet.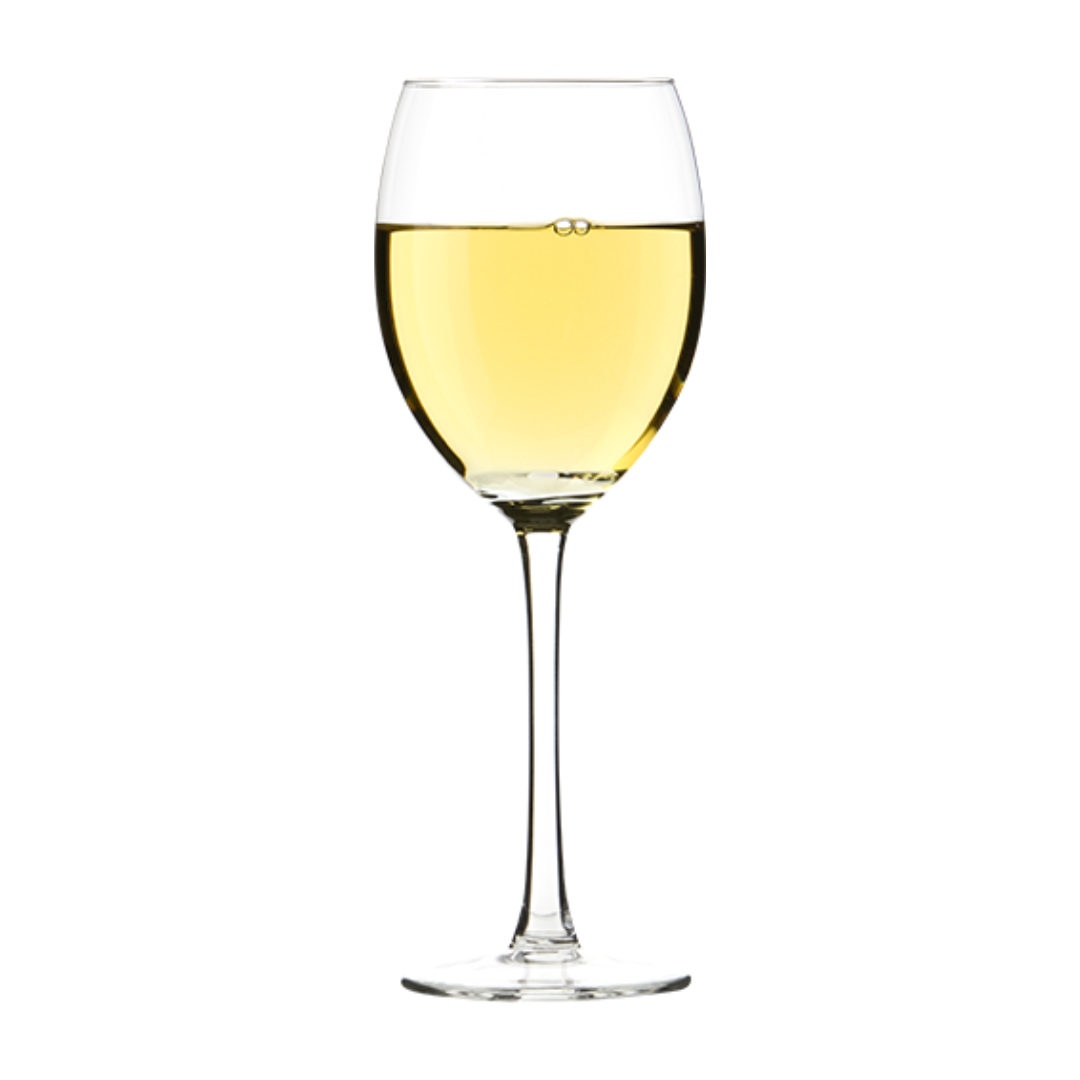 Pinot Gris/Grigio
Both varietals are flavourful, but wine named Pinot Gris typically provides more body and rounder fruits, while Pinot Grigio gives lighter-bodied, citrus fruits.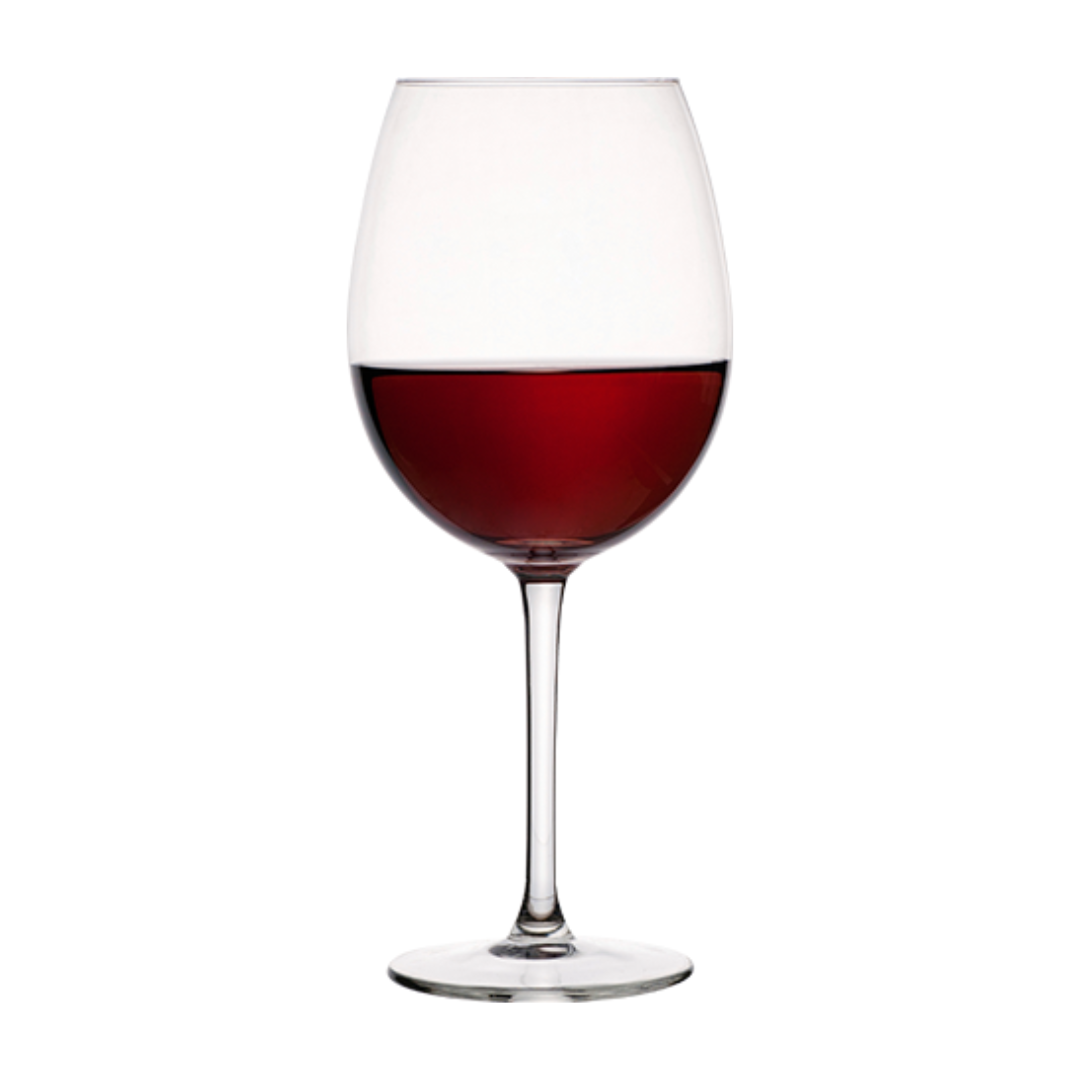 Pinot Noir
Many may wax poetic about this grape, the reason being that Pinot Noir produces an amazing contradiction in wine – something so delicate and subtle, yet powerful and mesmerizing.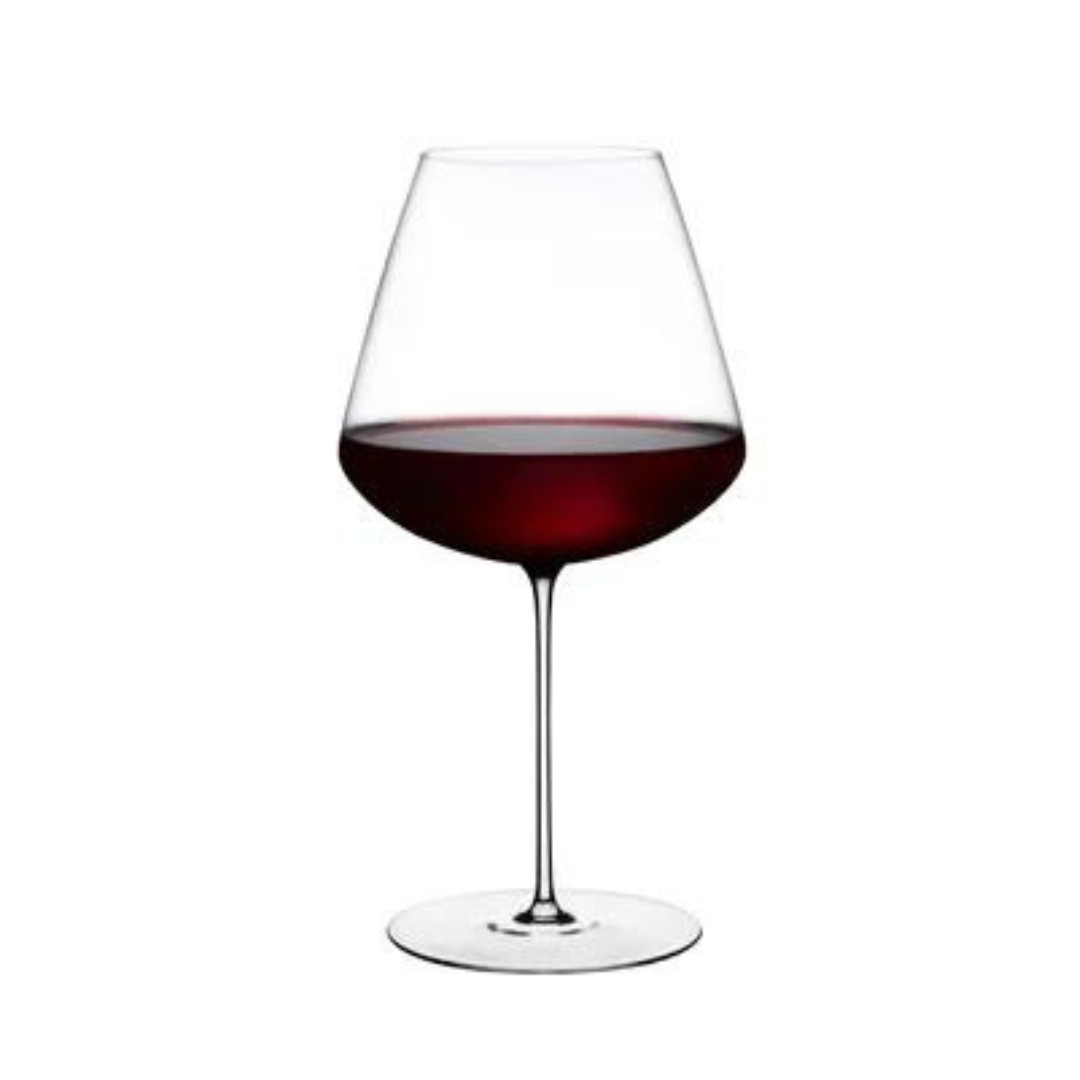 Rhône Red Blends
Rhône blends are a wonderful combination of rustic and ripe – showing their flavours and delicious character upon release.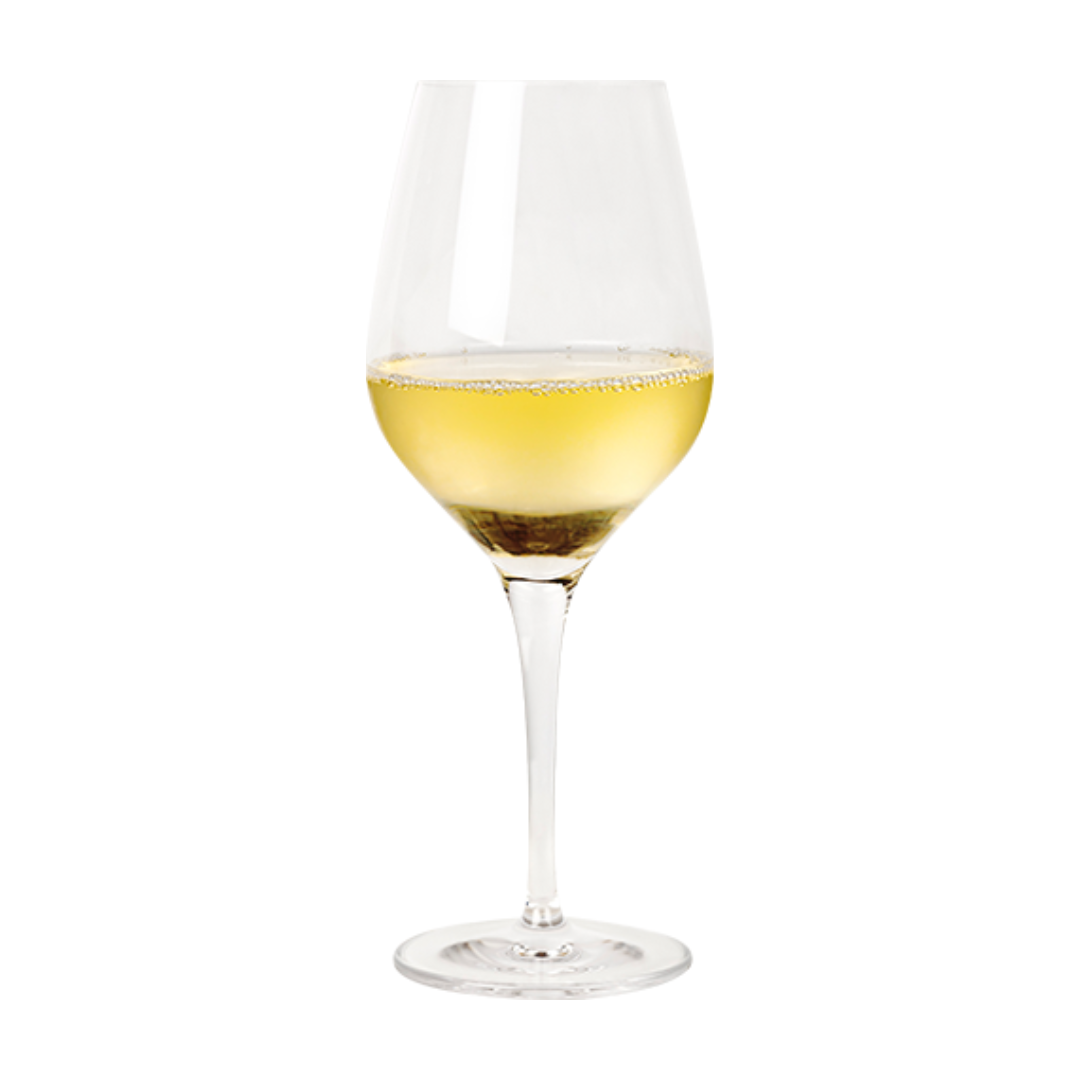 Rhône White Blends
The whites blends of the Rhône are usually rich in fruit flavours and aromatics. Three of the primary grapes, Viognier, Roussanne and Marsanne, are intense on aromatics & texture.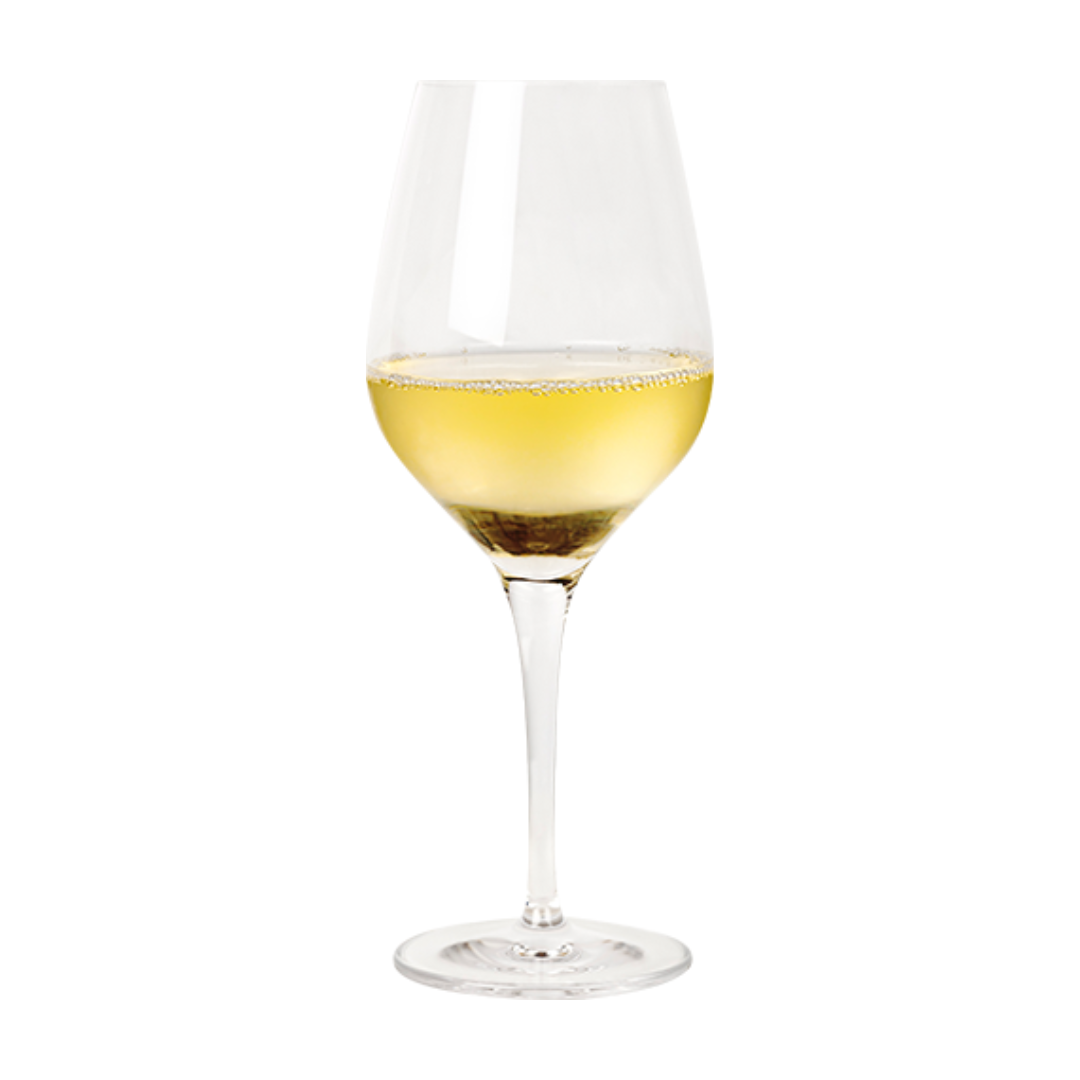 Riesling
Riesling has an extremely high level of acidity. That acidity is matched by the intensity of the grape's floral and fruit aromas. A number of descriptors are associated with Riesling due to its tendency to adopt the characteristics of where it is grown.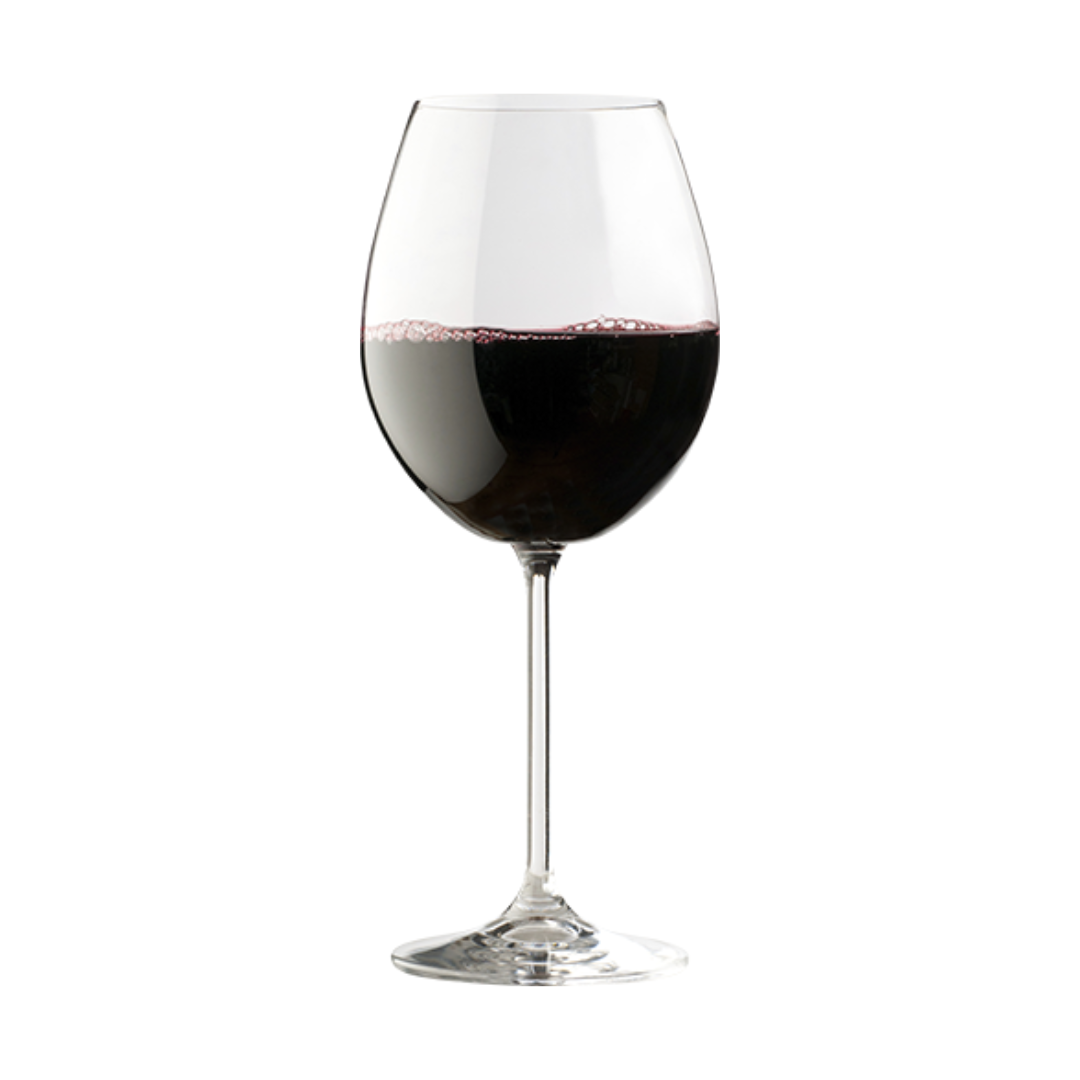 Sangiovese
Sangiovese is a slow-growing, late-ripening grape. It has high acidity and a thin skin, which makes it difficult to master.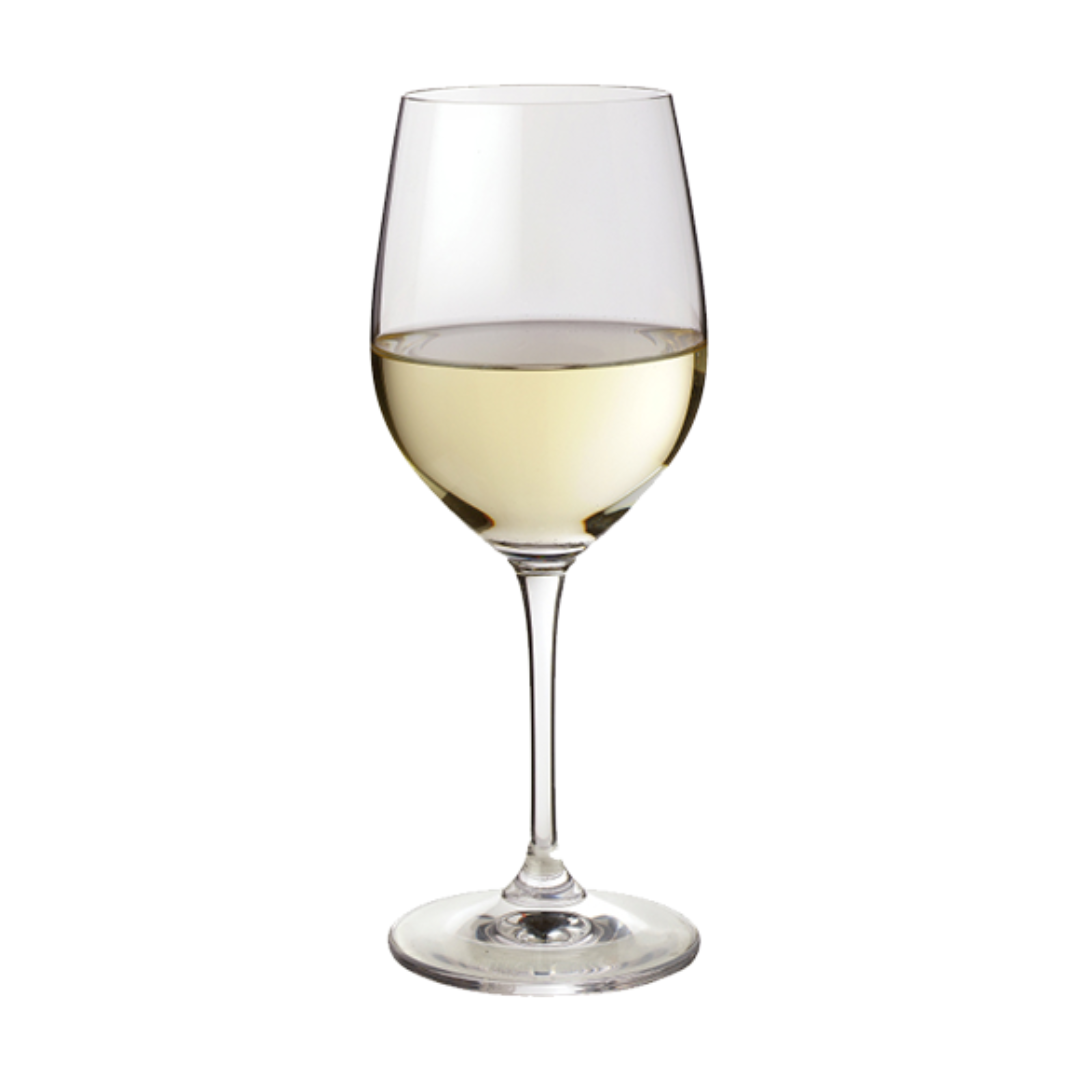 Sauvignon Blanc
Sauvignon Blanc is a deliciously crisp varietal, ranging in flavours from grassy to fruity to oaky, depending on where it's grown and how it's produced.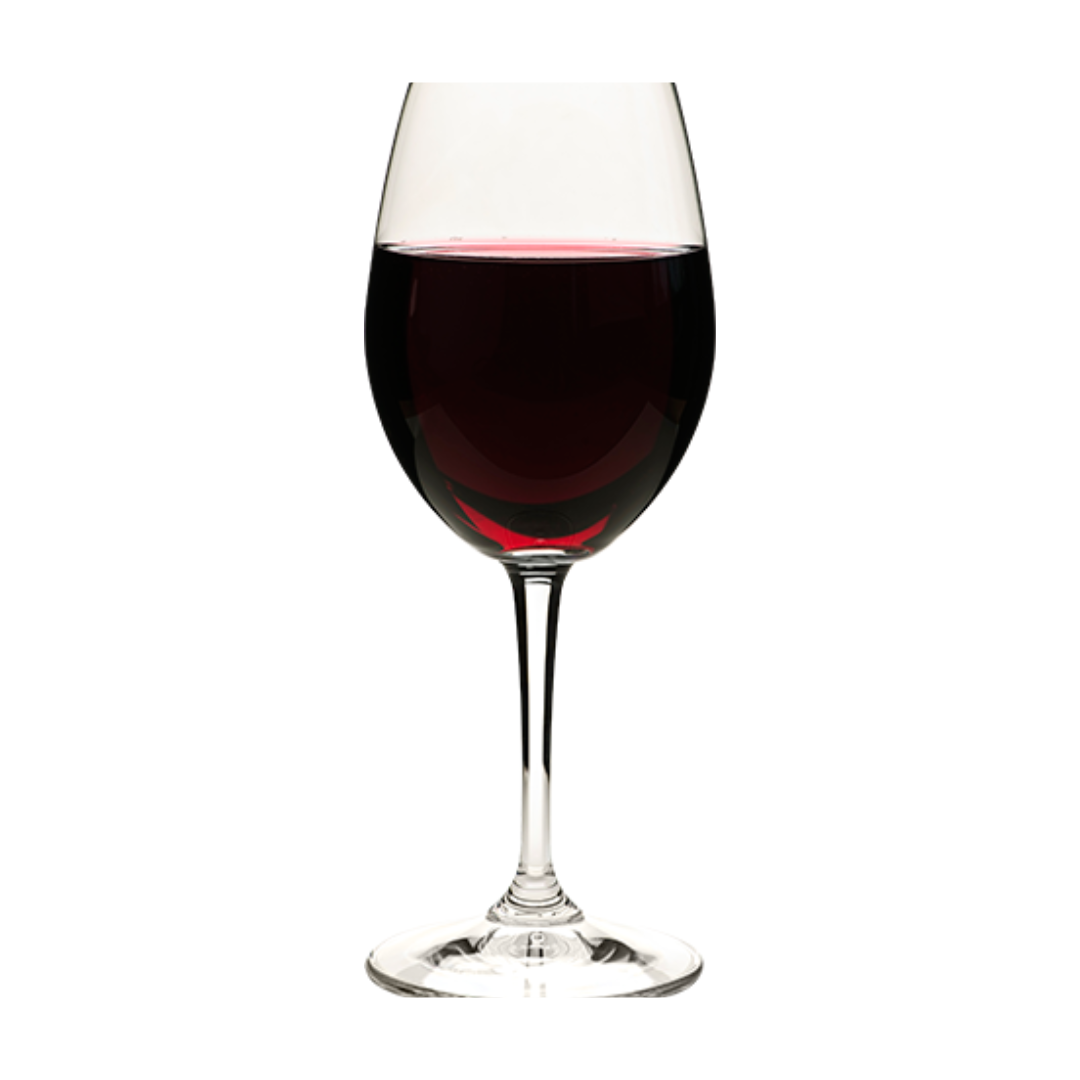 Syrah (Shiraz)
Like many world-popular grapes, Syrah (also known as Shiraz) can differ in style depending on the climate, region and winemaking techniques. Typical aromas and flavours from most Syrah-based wines include pepper, blackberry and leather or smoke.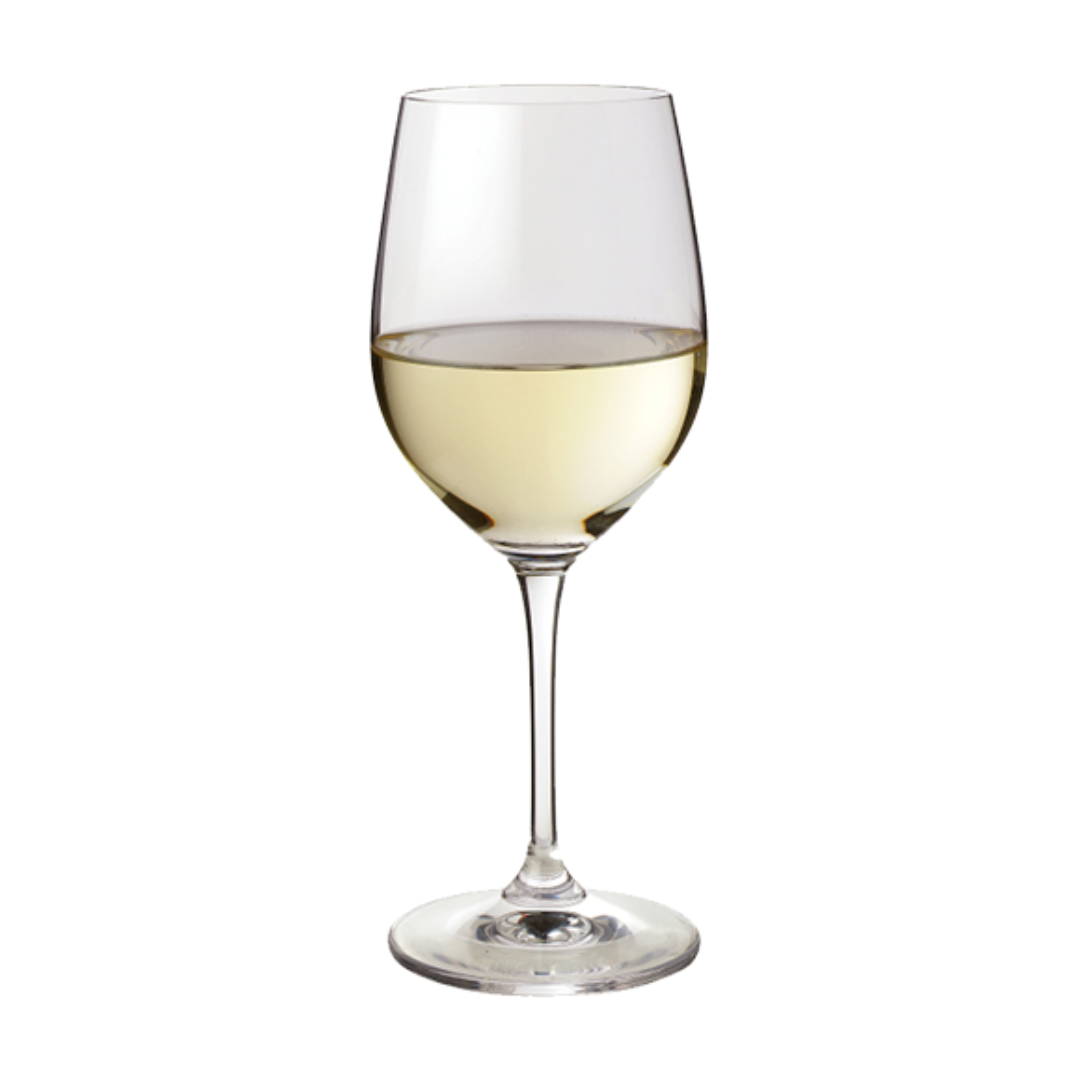 Tempranillo
Tempranillo features flavours of red fruits like sweet strawberries and tart cherries, backed by a rustic edge. The combination of the tart fruit and tannins make this wine very food friendly.
Zinfandel
Zinfandel stands out with its very berry intensity and exotic spice notes. In some, jammy fruit will dominate; in others, it's the spice that wows the palate.