Hoppy Holidays Beer Calendar
elevate your spirits
Welcome to a new way to shop Wine and Beyond! Explore our curated selections for all of your liquor essentials.
Orin Swift
8 YRS IN THE DESERT
The 2021 Eight Years in the Desert, with its deep maroon core and ruby rim, offers aromas of wild blackberry, pepper, and oatmeal raisin cookie, complemented by Sequoia forest floor and bay leaf. Its broad entry leads to a mid-palate rich with brambly raspberry, black cherry, and blueberry, touched by cacao. The wine finishes with superb length, ripe tannins, and sweet oak.
Learn more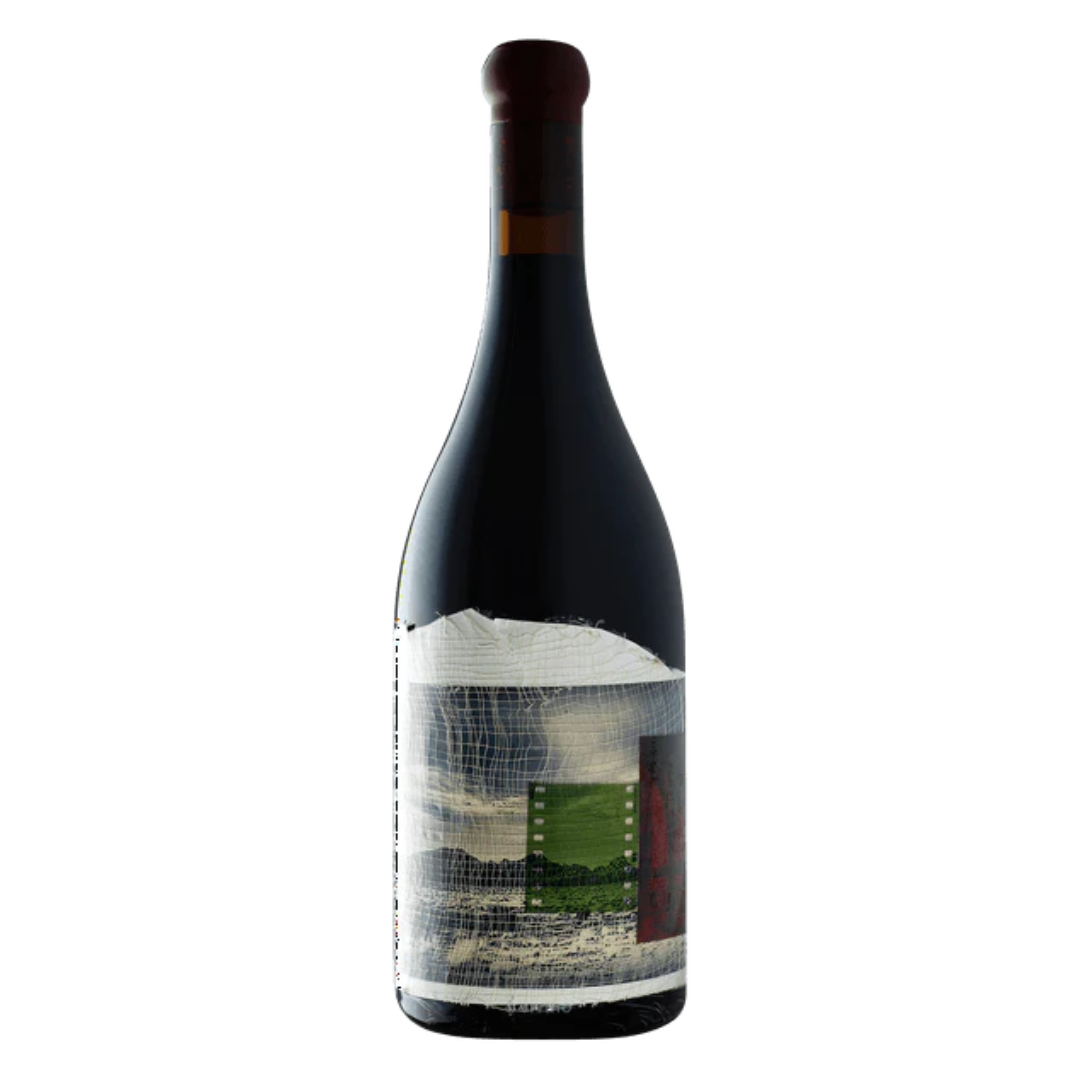 The Glenlivet
12YR SINGLE MALT SCOTCH WHISKY
This whisky exudes summer fragrances and tropical fruits on the nose,
with a palate that mirrors these fruits, balanced by a floral
smoothness. The finish is creamy, featuring marzipan and fresh
hazelnuts. Characterized as smooth and welcoming, it has a bright,
lively gold color. The nose is fruity, the palate well-balanced with
strong pineapple notes, and the finish creamy and smooth. Best enjoyed
with seared scallops.
Learn more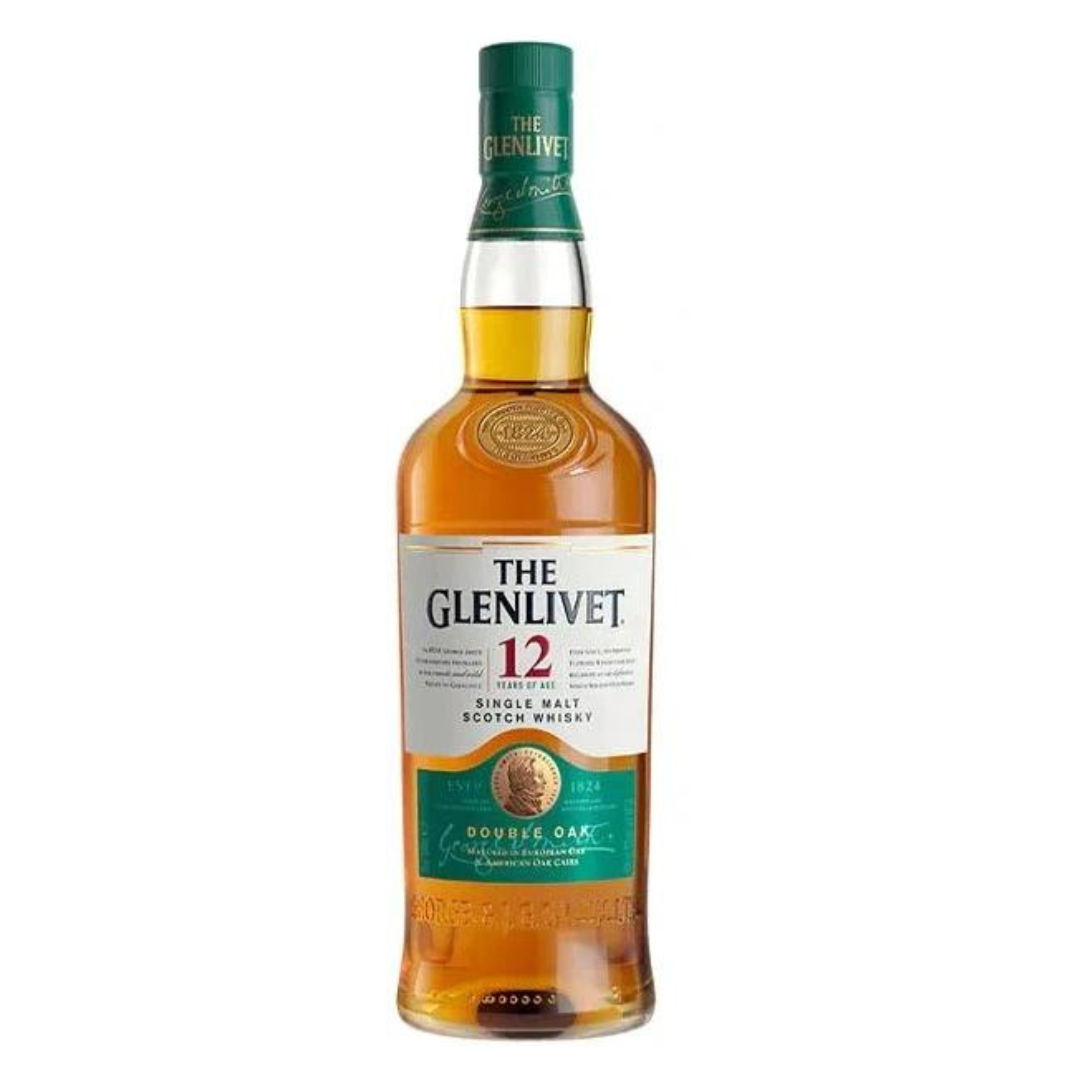 440ml 8pk Can
GUINNESS DRAUGHT
Rich and creamy. Distinctively black. Velvety in its finish. This iconic beer is defined by harmony. Sip after sip, sweet counters bitter as the malt arrives on cue to compliment a base of roasted barley. Just as the unmistakable white head sits flush atop the dark beer, so do the flavors counter and combine perfectly. This is our greatest innovation. Truly unique. Perfectly balanced.
Learn more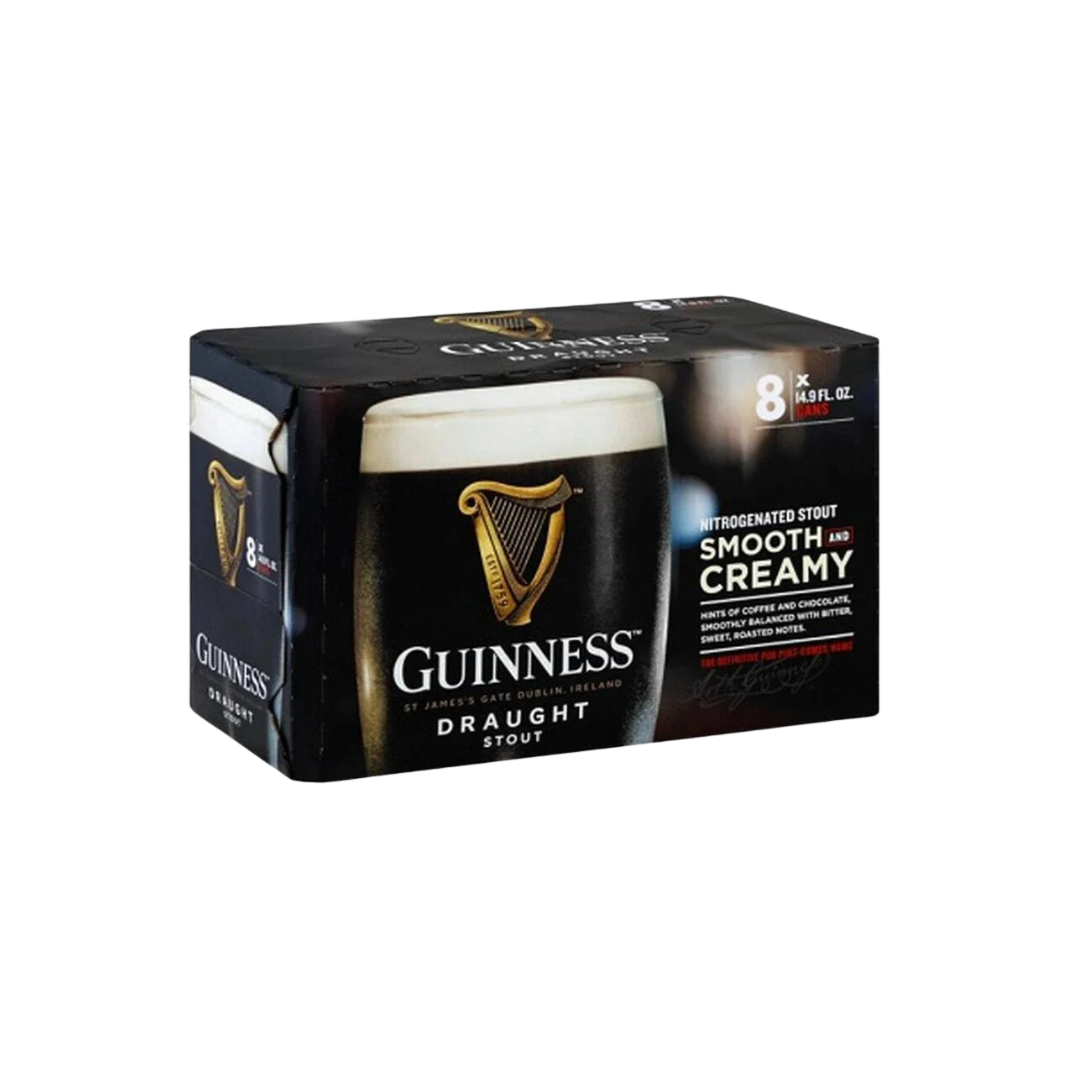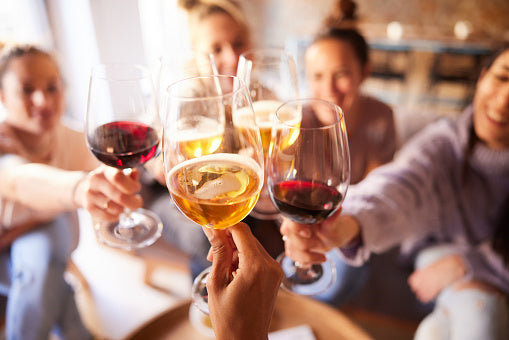 Cheers & shop online anytime
We've been brewing something up over the last few months and we're so excited to finally let you in on what's been happening.